GRINDELWALD
Walking and cycling the Alpine routes
BRIENZERSEE
A taste of the Lakes
BONIGEN
Be adventurous in our region
MANOR FARM
Choose from two private beaches
HASTLIBERG
Trotti bike down the mountains for FUN
BRIENZERSEE
Take a cruise on the 2 lakes
BERNESE OBERLAND
Reward for your walk Stunning Alpine views
BEATENBERG
Take it easy and spoil your selves
Travel preparations Outside Europe Guide only.
Passport and Visas – Make sure you have your passport and necessary visas. If you don't have a passport already, make sure you apply for one 2-3 months in advance of your trip. Waiting for a visa can take up to a month in itself, so get your application in early.
Vaccinations – Get the necessary vaccinations, (Europeans do not need them for Switzerland) and make sure you are updated on other shots, like tetanus. You can find information about country-specific vaccinations from your physician.
Mail / Postage – Have a friendly neighbours collect your mail or arrange for your local post office to hold your deliveries for the duration of your stay in Europe
Pay Bills – Depending upon the duration of your stay, you may want to pay your bills in advance, or set up internet accounts so that you can pay from your checking account remotely.
Your Bank – Call your credit card company or your bank to let them know that you will be using your credit or debit cards in Europe. Tell them what countries you plan to be in and the dates you plan to be away. Some banks or credit card companies will automatically cancel cards that are used overseas for security purposes.
Copies of Documents (Remember in some cases COLOUR DOCUMENT ARE Illegal) Give someone close to you a black and white photocopy of your passport and visas. If something happens to your passport (or you), it's good for someone at home to have all of your identifying information.
Contact Information – Give contact information to appropriate parties. Let others know what email address they can reach you at, what hotels you may be staying in, and the duration of your stay in each location.
Communication – Electronic communication is the most time-efficient way to tell everyone you are safe. If you choose to mass e-mail friends, you don't want to miss anyone in the high-energy flurry of your messages–so prepare your list in advance. Also be aware that initial set-up of an internet journal account from Europe may be frustrating, so do it at home. The internet cafes are fairly user-friendly, but you may have trouble navigating programs designed with native speakers in mind.
Photos – You may want to set up an internet photo gallery to share photo current photos with friends and family. Download directly from your digital camera to the photo gallery if you don't plan on bringing your laptop.
Someone to Watch Your House – If you rent, let your landlord know how long you will be gone. If you own a house, have someone check on your place once a week.
UK DUTY FREE. Guests returning to the UK visit https://www.gov.uk/government/
Packing essentials : TIPS / Ideas
Travel Tickets (Airline, Rail ticket, Cross Channel) —- Passport —- Wallet —- Cash (Currency) —– Picture ID —- Travellers checks
Copies of accommodation, rental car, etc. confirmations (Insurances and Drivers licence).
Emergency phone numbers —- Contact numbers to report credit cards
Prescription and OTC medications
Language/English dictionary
 Maps (including point-to-point directions to lodging) —- Guidebooks
Currency converter —- Plug adaptor —– Self-Care items to pack —- Umbrella —- Travel alarm clock —- Addresses and pens —- Glasses, sunglasses and contacts
—- Books and magazines —- Anti-bacterial hand gel or wipes/Hand lotion —- Travel pillow —– Small first-aid kit —- Sewing kit —-
Security items to pack
Luggage locks —- Travel security alarm —- Luggage name tags —- Hidden money pack
Plus your own personal Clothing list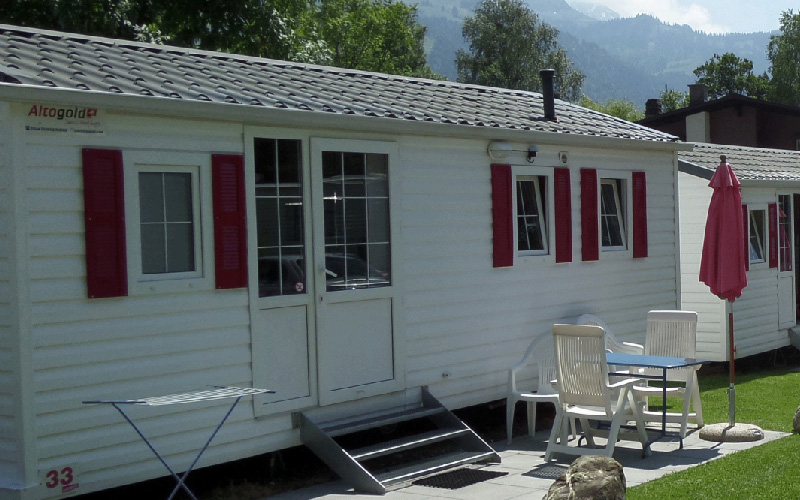 We Offer a choice of quality self-catering accommodation our range cabins from the Static Mobile Home through to our Oberhofen and Brienz range cabins that are more like holiday chalets than the static homes. All designed to provide ample living space for the whole family with the luxuries of home, while you are on holiday.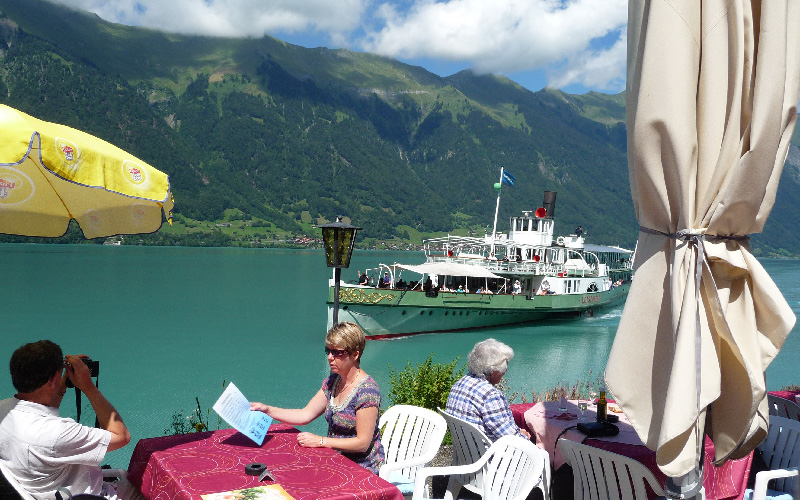 Whether travelling to our location by car, Train or airplane why not check out our Help guide.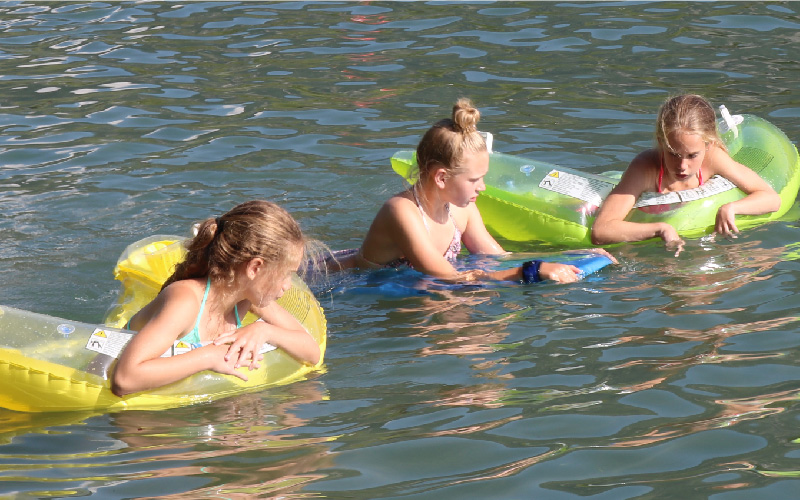 Fun for all is part of your holiday. We offer an insight in to what to see and do along with a little bit of extra information to help you get the best from our holidays.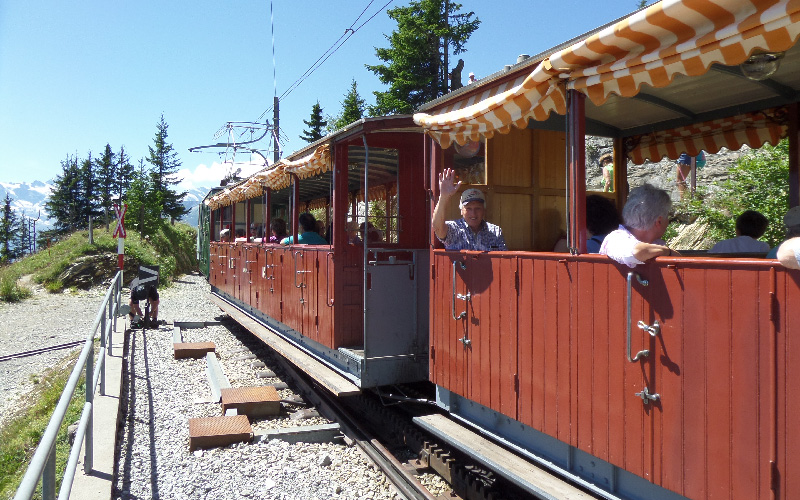 In association with our Local Partners, we bring to life those who think holidays are dull or uninteresting. With its combination of mountains, rivers, great accommodation, And added adventures from river rafting to sky diving as Interlaken has become a destination for the young and old to explore their limits.
Swiss Office (Seasonal)
C/o Altogold Swiss Holidays
Neuhaus Manor Farm AG
Seestrasse 201
Unterseen
Postfach
3800
Interlaken
Switzerland
Head Office Address
Altogold LTD
Hillside Walk
Storrington
West Sussex
RH20 3HL
Altogold Ltd (Trade Marked 2629010)
All rights reserved. Altogold Ltd, Registered office: 303 Goring Road, Goring-by-Sea, Worthing, West Sussex BN12 4NX.
Reservations office Altogold Ltd Hillside Walk, Storrington, West Sussex, RH20 3HL. Altogold.com, Altogold Travel, Swiss Caravan holidays, Swiss Holidays, Sun-Trek Holiday Homes are trading names of Altogold Ltd (Trade Marked 2629010 Altogold" is the trademark of this company), V.A.T. GB194 1807 48, Company No 1333938.