GRINDELWALD
Walking and cycling the Alpine routes
BRIENZERSEE
A taste of the Lakes
BONIGEN
Be adventurous in our region
MANOR FARM
Choose from two private beaches
HASTLIBERG
Trotti bike down the mountains for FUN
BRIENZERSEE
Take a cruise on the 2 lakes
BERNESE OBERLAND
Reward for your walk Stunning Alpine views
BEATENBERG
Take it easy and spoil your selves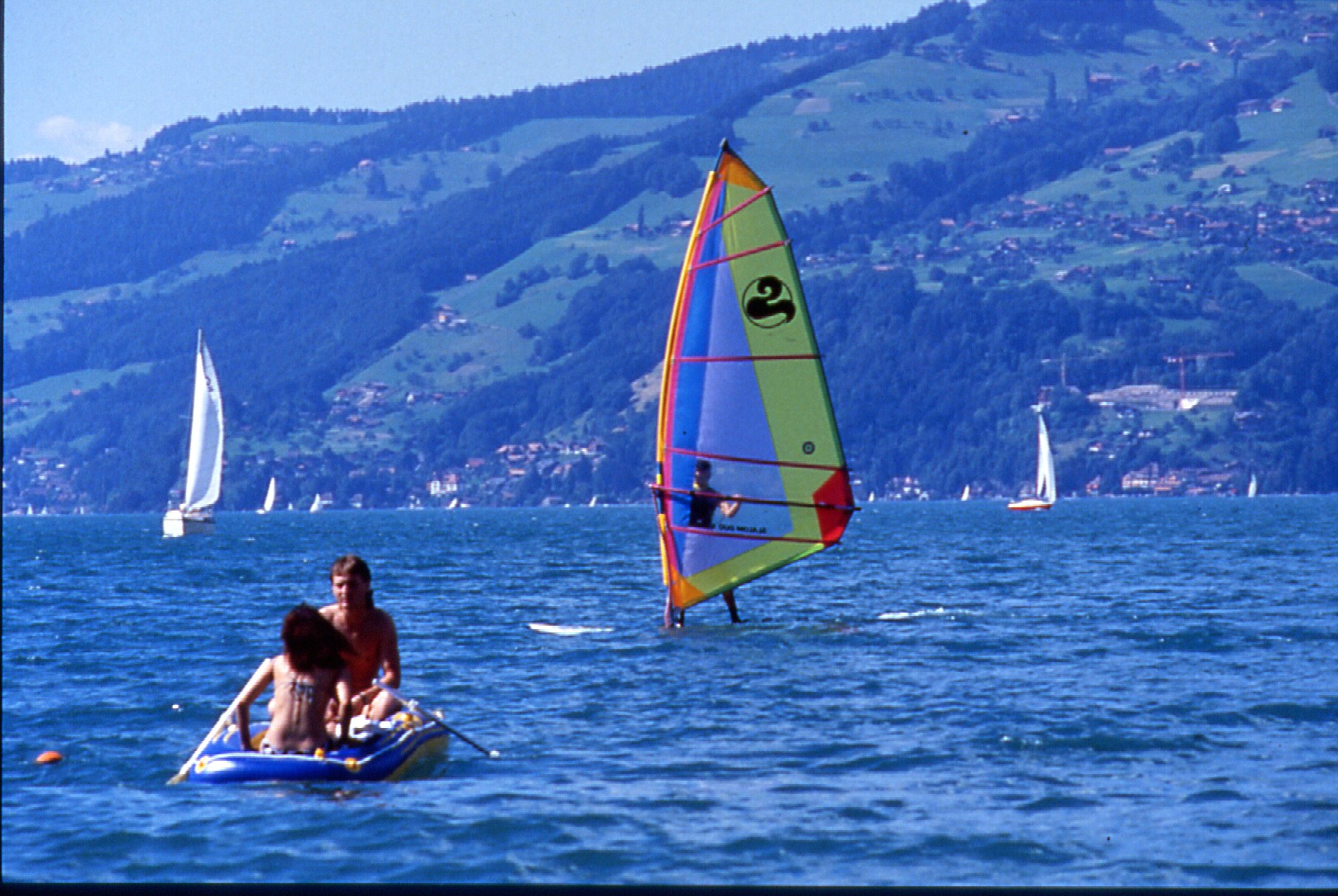 508anonReviews
Guest Reviews
Superb and wonderful. Amazing location at prices almost half the cost of any other comparable accomodation.
Located on the banks of Lake Thun, it is just 3kms from Interlaken center and an ideal location to stay if you plan to visit Jungfrau, Kelvin and Trudy were wonderful hosts. Very helpful and a wonderful couple.
Kelvin is a walking book on Switzerland. Ask him anything about Switzerland and he will share a truckload of information. Wont hesitate to go there again.
We were well received, well looked after and the site is just perfect for Interlaken. The free boat rides are brilliant, the free swimming pool is great. What more can I say? We had a great two weeks.
We stayed here for a week at Easter with our 2 children aged 11 and 14. We stayed in the Brienz mobile home with 3 bedrooms, the mobile home was fully equipped and we had a tv and DVD player. Altogold holidays were on hand..
We stayed in Altogold for three nights over Easter weekend and really enjoyed it. The cabins were a short 5min walk to the lake, and were clean and quiet. Despite three days of rain, the kitchen heater kept the cabin warm. The campsite store was open every day, there were two cafe/restaurants within a 5 minute walk, and we were offered the use of a barbeque while we were there. There were also plenty of beautiful walking trails, horseriding paths, bikepaths etc along the lake and in the forest. A boat to Thun, on the other side of the lake, leaves from just next to the campground. My kids especially loved the jumpers that always seemed to be drifting overhead. There was too much to see and do in three short days!